Job Opportunities
​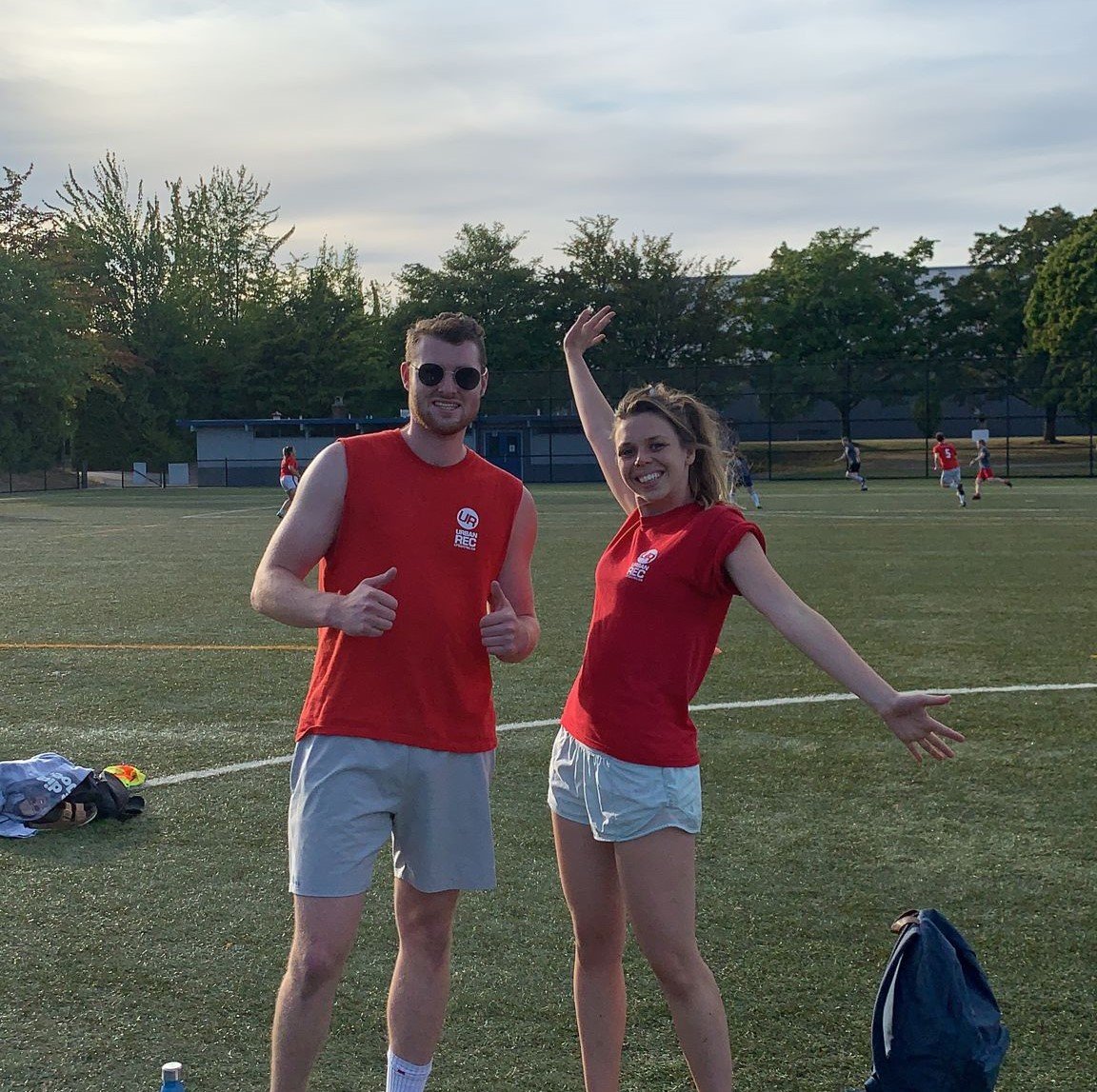 ​
Urban Rec is looking for you!
Urban Rec is continually looking for fun, energetic people to help run our sports leagues! We are currently looking to fill the folowing positions:
League Coordinators (see below for more info)
League Coordinators will be responsible to supervise and monitor play in our leagues. Our League Coordinaotors facilitate a positive and social atmosphere in all of our activities. League Coordinaotors must be outgoing, social and energetic. They will also need to provide their own transportation to and from venues.
League League Coordinaotors will work 2-3 nights/week (2-5 hours/night), and each league is night-specific. For example this means that you would work 3-4 hours each Monday for a Monday league for the duration of the season you are working. Most leagues run 10-12 weeks.
RESPONSIBILITIES:
setting up equipment as needed

organizing teams and starting matches on time

ensuring schedules, stats and scores are recorded each night

be an ambassador for Urban Rec at your venue

make announcements about upcoming events before the start of each session

interact with participants and ensuring that they are having a great experience!
BENEFITS
be influential in league decisions, and help create a better experience for participants

free official Urban Rec apparel and sponsor swag

priority registration for your team

free or reduced entry to most Urban Rec social events

Urban Rec staff social events & sponsor goodies

meet 1000's of fun, social, active people!
Upcoming Open Positions
The Winter Season is coming up (leagues starting in January) and we will be looking for League Coordinators for a variety of sports and locations around the Fraser Valley.
Please check back later to see what positions we have available, or e-mail [email protected] with a resume and cover letter to apply and we will be in contact with you!
Successful applicants can work multiple nights if they wish depending on the availability of shifts.

Urban Rec is an equal opportunity employer and welcomes applications from all groups. This includes women, visible minorities, Indigenous Peoples, persons with disabilities, persons of diverse sexual orientation, gender identity or expression (LGBTQ2S+), and others who may contribute to diversity. We also recognize unique styles, perspectives, beliefs, and creativity that support a diverse, respectful, inclusive, and collaborative work environment. If you are fun, personable, have a great attitude, and are passionate about engaging people in sport and physical activity, we highly encourage you to apply!