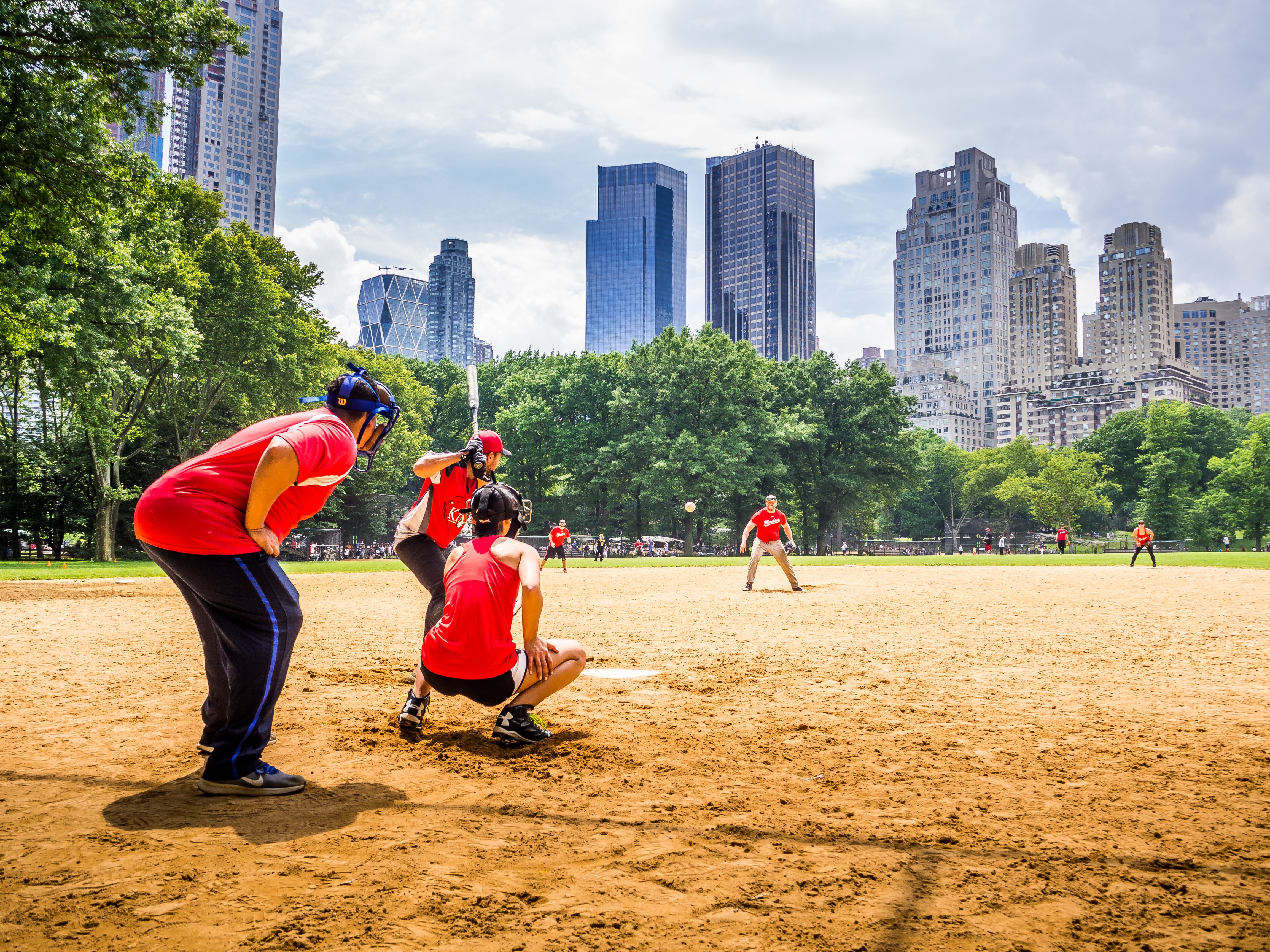 2021 Spring Registration- Now Open!
Urban Rec offers a variety of softball leagues during the spring/summer season (one long season) as well as a Sunday fall league – please see below for a description of each league. Maxfun Sunday is offered in both the spring/summer as well as the fall.
🥎 General Information
The Urban Rec MaxFun Sunday Softball League is currently offered in the City of Surrey, but we can't wait to bring it to the rest of the Fraser Valley!
This league is a coed league requiring a ratio of either 6 guys/4 girls, 5 guys/5 girls, or 4 guys/6 girls in the field. Teams will play on the same day each week (Sunday), but the fields that they play on may vary from week to week.
🏏 Equipment
Teams must provide bases, gloves, and bats (and uniforms) in this league. Click here to see what you need in your set of bases.
ℹ️ More Information
Click here to see Urban Rec policies. For more information, please contact us at [email protected] or 604-879-9800 ext 4.