Social Media Contests
Urban Rec Virtually Together GiveAway!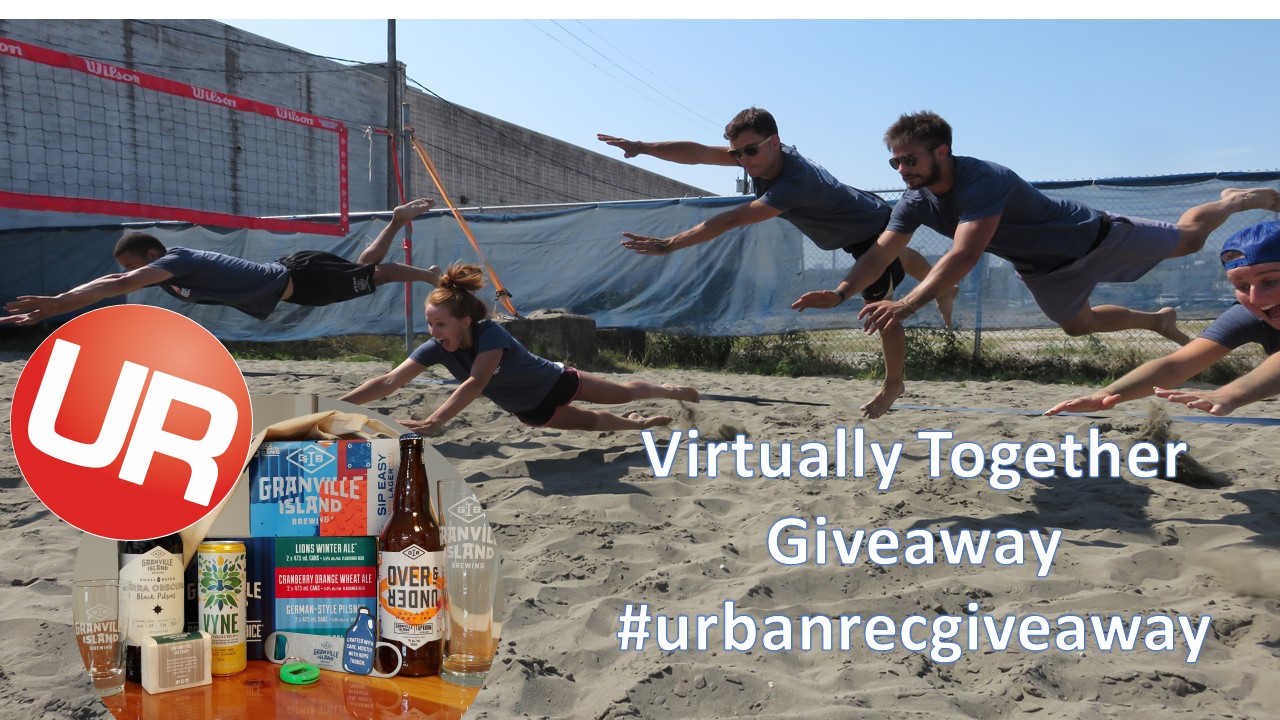 We miss you and we want to hear from you! We are pleased to announce the Urban Rec Virtually Together Giveaway presented by Granville Island Brewing!

Post a short story, photo or video from your experiences with Urban Rec on Instagram or our Facebook page. Tell us what the memory was and what it meant to you. Why you like being a part of the Urban Rec community and/or what you look forward to most about getting back to playing sports.
On Instagram tag @urbanrec and #urbanrecgiveaway and on Facebook #urbanrecgiveaway. Each unique post will be entered into a draw for one of two amazing Granville Island beer prize packs! You can make multiple posts but they need to be different to be entered in the Giveaway.
Contest runs until March 5th and winners will be announced March 8th