Urban Rec Fraser Valley is offering Ultimate frisbee leagues in Surrey this fall. In this 7-on-7 coed league, teams will play 1 or 2 games per week. Grab some teammates and get ready to lay out for that disc on the field!
🥏Ultimate stresses sportsmanship and fair play. Competitive play is encouraged, but never at the expense of respect between players, adherence to the rules, and the basic joy of play.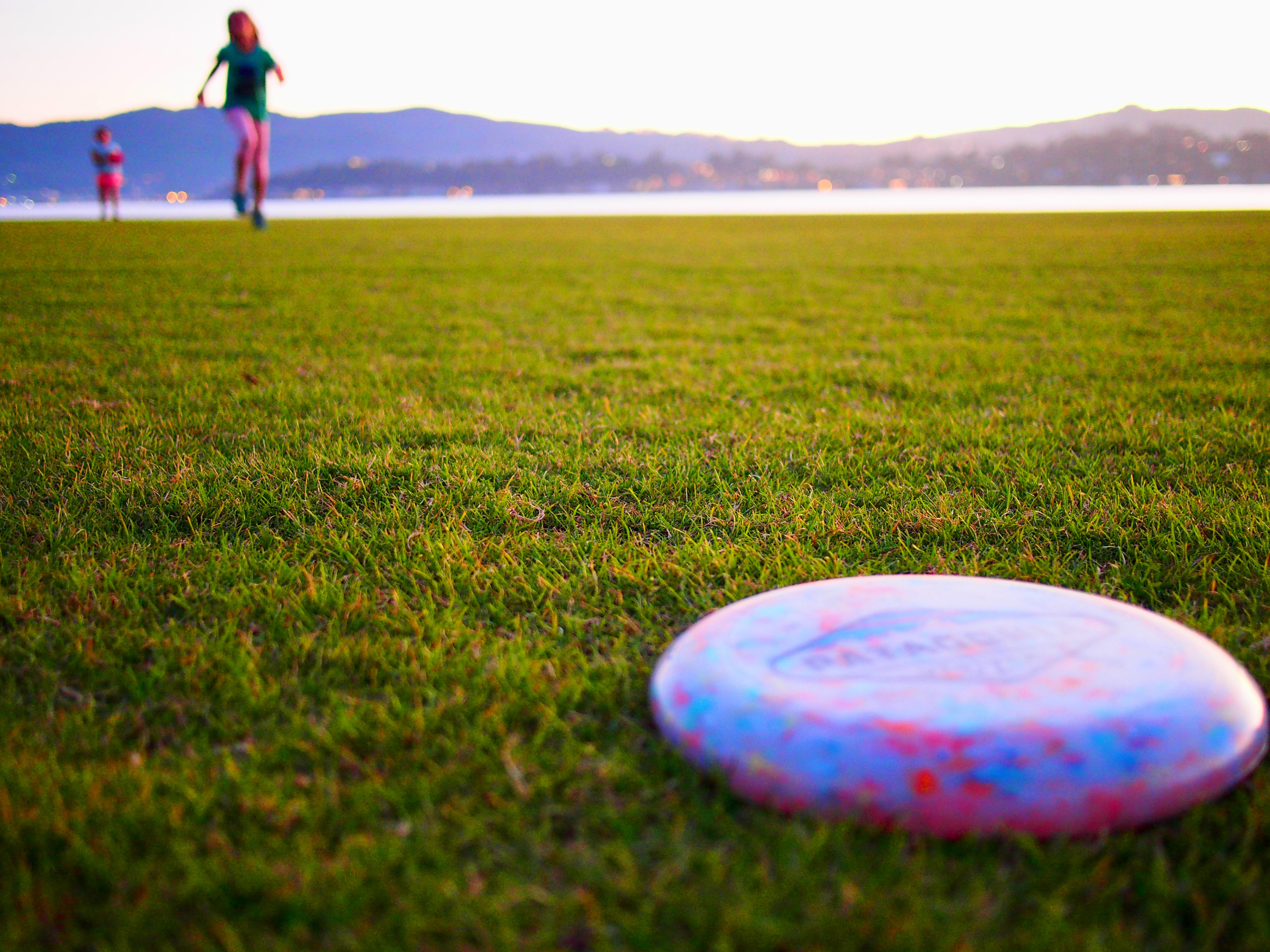 Scroll down to find the available leagues.